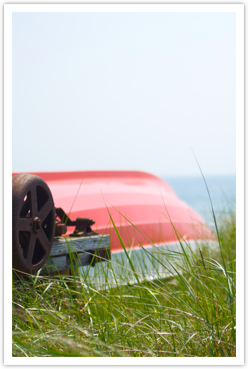 Selection
When the solid search process has been completed there are usually only a couple of final candidates left before the actual hiring.
Roxenius Rekrytering has close to 15 years of experience from selection and assessments. We work with a complete set of established and approved assessment- tools. The assessment of final candidates is always included in our basic assignment model but can also be provided as a separate service.
In order to ensure the best possible quality in our work we always follow up with placed candidates. We also include a 12 month guarantee on our work from the starting date of a placed candidate.